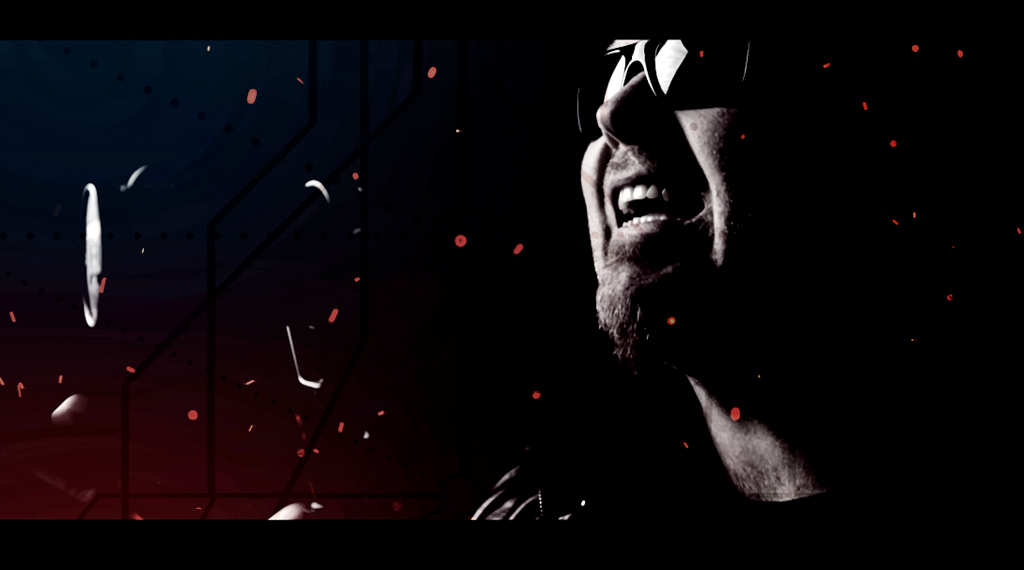 Op 1 september 2020, heeft progrockband Teramaze aangekondigd dat hun nieuwe album 'I Wonder' op 9 oktober 2020 zal worden uitgebracht via Wells Music. Om de aankondiging te vieren, zal de Australische band ook een nieuwe video in première gaan voor hun nummer 'A Deep State Of Awake', dat werd geregisseerd door de band. De track is de eerste muziek die wordt uitgebracht van hun aanstaande album, dat je nu kunt reserveren.
Hoofdzanger, gitarist en songwriter Dean Wells stelt; "' I Wonder 'is een album dat ik persoonlijk al heel lang wilde schrijven. Andrew, Chris en Nick in dit hoofdstuk van Teramaze hebben, was de perfecte formule om dit te doen. Ik geloof dat we alles hebben bereikt wat we wilden bereiken met deze muziek.
Het is de meest emotionele en eerlijke die ik ooit ben geweest als songwriter in mijn leven en het is een geweldige uitdaging geweest. Ik heb echt genoten van het proces van schrijven, zingen en ook lead vocals opnemen. Als je een echte Teramaze-fan bent, dan zul je dit album geweldig vinden! "
Met 'I Wonder' heeft Teramaze weer een prachtig stuk moderne progressieve metal afgeleverd. Het zal onvermijdelijk voortbouwen op de vooruitgang die is geboekt door eerdere releases 'Her Halo' en 'Are We Soldiers'.
---
On September 1st, 2020, prog rock band, Teramaze announced that their new album 'I Wonder' will be released on 9 October 2020 via Wells Music. To celebrate the announcement, the Australian band will also premier a new video for their song 'A Deep State Of Awake', which was directed by the band. The track is the first music to be released from their upcoming album, which you can preorder now.
Lead singer, guitarist and songwriter Dean Wells states; "'I Wonder' is an album I've personally wanted to write for a very long time. Having Andrew, Chris and Nick in this chapter of Teramaze was the perfect formula to do so. I believe we achieved everything we set out to within this body of music.
It's the most emotional and honest I have been as a songwriter in my life and it's been a great challenge. I've truly enjoyed the process of writing, singing and recording lead vocals as well. If you are a true Teramaze fan, then you are going to love this album!"
With 'I Wonder', Teramaze have delivered yet another stunning piece of modern progressive metal. It will inevitably build upon the progress achieved by previous releases 'Her Halo', and 'Are We Soldiers'.
Website: http://teramaze.com.au/
Facebook: https://www.facebook.com/teramaze/