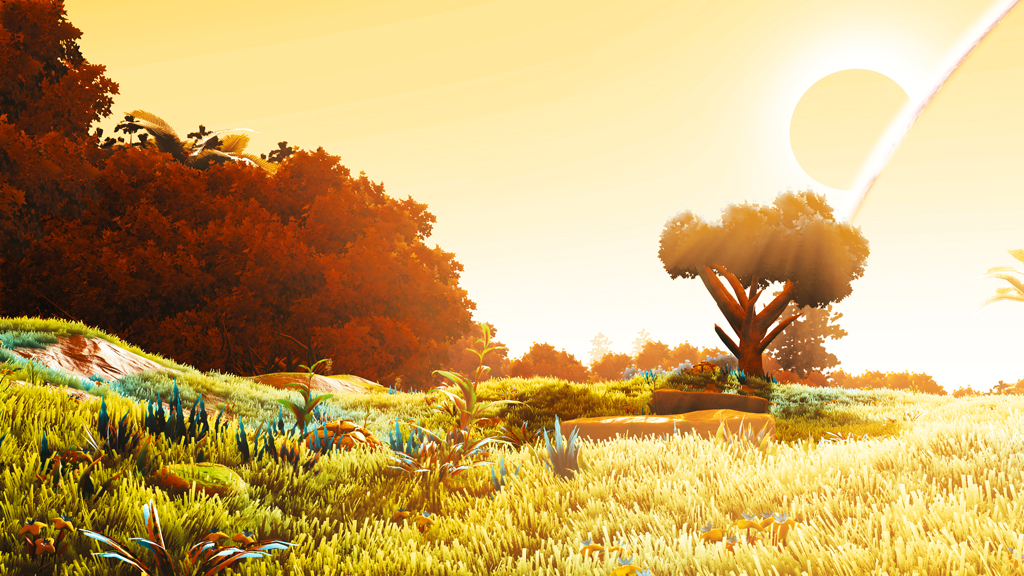 Terwijl hij in Los Angeles woonde, werd Mark een midi- en synthesespecialist voor veel topartiesten zoals Van Halen, Guiffria, Gino Vannelli, en verscheen hij zelfs op Entertainment Tonight als technisch adviseur voor elektronische muziek. Hij exploiteert nu een ultramoderne digitale opnamefaciliteit in Sint-Petersburg, Florida. Hij is nu met pensioen, maar blijft projecten nastreven waar hij de afgelopen 40 jaar geen tijd voor heeft gehad.
Zes maanden na "Revelation" stelt Mark Jeffrey Dye ons voor aan zijn nieuwe opus "Tales Of The Magi". Mark zijn solo-inspanning voort, aangezien hij, net als bij het vorige album, alles zelf doet!
---
While living in Los Angeles, Mark became a Midi and synthesis specialist for many top artists like Van Halen, Guiffria, Gino Vannelli, and even appeared on Entertainment Tonight as a technical adviser for electronic music. He now operates a state of the art digital recording facility in Saint Petersburg, Florida. He is now retired but, continues to pursue projects that he hasn't had time for over the last 40 years.
Six months after "Revelation", Mark Jeffrey Dye introduces us to his new opus "Tales Of The Magi". Mark continues his solo effort as, with the previous album, he does everything himself!
Facebook: https://www.facebook.com/mark.j.dye.3