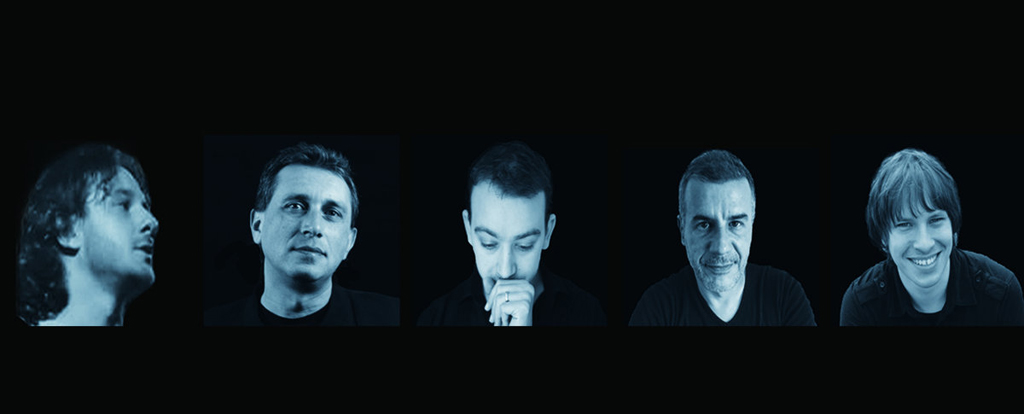 Drifting Sun were formed sometime during early-90's (originally named Drama), after French natives Pat Sanders (keyboards) and Manu Sibona (bass) left their homecountry and landed in the UK. There they met American singer Rafe Pomeroy and four pieces were recorded in a London-based studio, then sent to Musea for evaluation. The French label decided to sign the band on their branch-label Brennus and in 1996 the self-titled debut of the band sees the light with Karl Groom participating on one track.
Drifting Sun decided to move on as an independent group, the line-up was expanded with the addition of Tobin Bryant and Bryant's friend, guitarist John Spearman, while Pomerey was replaced by another American vocalist, Chris Martini.By the end of the year 1998 the band had launched the sophomore effort "On the Rebound".
What followed was a very long break, but recently Sanders gave his band another chance, gathering a new line-up with singer Peter Falconer, drummer Will Jones and bassist/guitarist Dan Storey. The third work of DRIFTING SUN "Trip the Life Fantastic" was released in early 2015. After Twilight it's now time for their last album: Planet Junkie.
Website: www.driftingsun.co.uk
Facebook: https://www.facebook.com/driftingsunofficial/