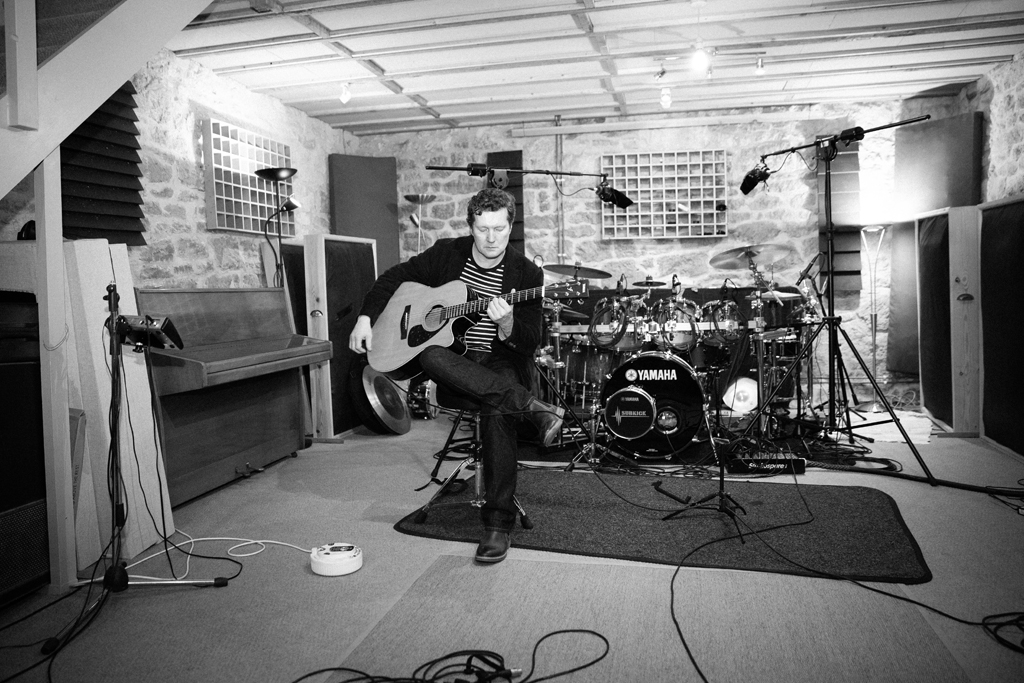 Produced by no-man, "Flowers At The Scene" is a vibrant collection of 11 strikingly diverse songs. Against a backdrop of propulsive Art Rock, heartbreaking ballads and more, Tim Bowness distinctively delivers cinematic storytelling and disarmingly direct confessional lyrics on his strongest solo album to date.
Representing the duo of Tim Bowness and Steven Wilson's first joint production in over a decade, the album features stunning performances from an extraordinary cast of players including Peter Hammill (Van Der Graaf Generator), Andy Partridge (XTC), Kevin Godley (10cc), Colin Edwin (Porcupine Tree), Jim Matheos (Fates Warning/OSI), David Longdon (Big Big Train), co-producer Brian Hulse (Plenty), Australian trumpeter Ian Dixon, and drummers Tom Atherton and Dylan Howe. The Curator, David K Jones, violinist Fran Broady and Charles Grimsdale also guest.
Mixed by Steven Wilson and mastered by Steve Kitch (The Pineapple Thief), the album's poignant artwork is by Jarrod Gosling.
Tim Bowness is primarily known as vocalist/co-writer with no-man, a longrunning collaboration with Steven Wilson. In addition to releasing six studio albums and a documentary DVD with no-man, Tim has worked with popular Italian artist Alice, Mercury Prize nominated Banco De Gaia, Robert Fripp, Peter Hammill and Roxy Music's Phil Manzanera (amongst many others).
Tim recorded the album "Flame" (1994) with Richard Barbieri (Porcupine Tree/ex-Japan), and co-produced/co-wrote "Talking With Strangers" (2009) for Judy Dyble (exFairport Convention).
Release Date: March 1st, 2019
Bowness's critically acclaimed recent trio of solo releases on InsideOutMusic/Sony have entered the official UK Top 10 Rock, Progressive, and Vinyl charts and 2017's "Lost In The Ghost Light" appeared in several end of year lists and was the recipient of a Prog Magazine award.
Website: timbowness.co.uk/
Facebook: https://www.facebook.com/timbowness/