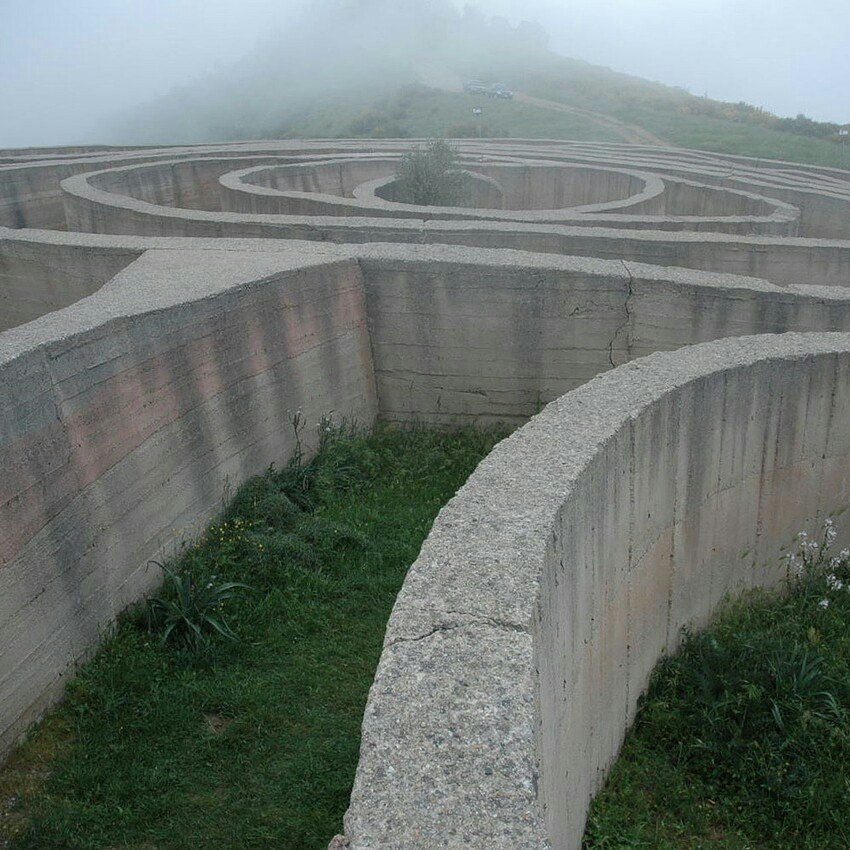 Thomas Konder is a 48-year-old multi-instrumentalist living in Germany. The songwriter, drummer, keyboardist, singer and percussionist has spent the last three years writing and recording material for his first album "LABYRINTH" (released by MUSEA). His influences are best described as a bridge between the early Progressive Rock (Yes, Genesis), the Classic Rock of the 70s (Supertramp, Queen, Styx) and the current Retro-Prog wave (Transatlantic, Neal Morse, The Flower Kings).
The LABYRINTH is a concept which takes a confusing labyrinth of the title, as the representation of the different, and sometimes difficult, challenges of life. The lyrics take us along the paths of determination, curiosity and orientation, whilst leading us, unbidden, down the darker passages of hopelessness and despair, and finally to the self-evaluation which forces us to make the changes we need to make to achieve our final personal goals.
Thomas Konder's sound is deliberately retro-oriented thanks to the use of the selected sounds of electric piano and organ, but still pleasantly fresh and reminiscent of Supertramp, Saga or The Alan Parsons Project. In the recording of this album Thomas has been able to call on the services of musician friends to add depth to his sound on guitar, saxophone, violion and clarinet. Fans of Pink Floyd and Camel, as well as retro Prog fans, will find the song-cycle "Labyrinth" at once fresh and original but at the same time wonderfully familiar.
Facebook: www.facebook.com/thomaskondermusic
Soundcloud: www.soundcloud.com/thomas-konder
Youtube: www.youtube.com/channel/UC5P6IY1ZT8JbXtbnSoNqynQ?view_as=subscriber
Ebay-CD-shop: https://www.ebay.de/itm/Thomas-Konder-LABYRINTH-CD/162918139689?hash=item25eead8729:g:Bt4AAOSw7p5akoLl
Contact:
Thomas Konder
Vor der Lieh 21
D-54636 Nattenheim
Tel. (0049) 0170 4344551
Email: tkonder@t-online.de
"With strong melodies and chord progressions throughout. I really like the musicianship and the depth of sound. Full of musical expertise, lots of character and a good live
kind of feeling."
Hasse Fröberg (The Flower Kings, HFMC)