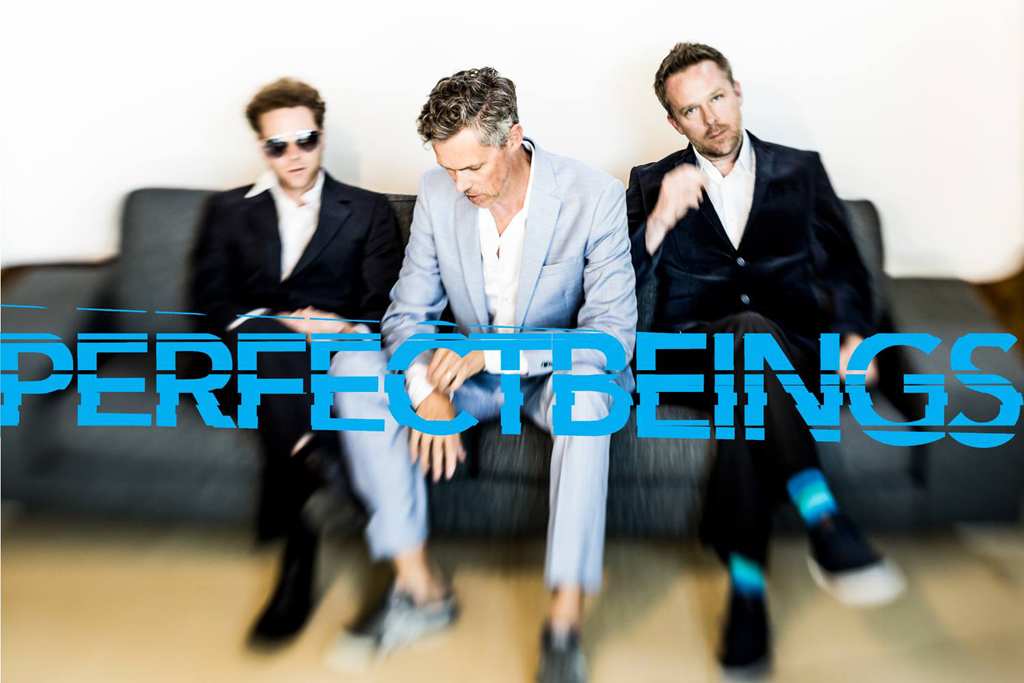 Singer Ryan Hurtgen originally met Johannes Luley as a client in Luley's Los Angeles-based recording studio, My Sonic Temple. Luley, who was instantly impressed with his personality, song-crafting skills, and voice, asked Hurtgen to join him on a new project.
This new group was going to continue the path Luley's former band Moth Vellum had set out on. The two became fast friends and soon put together a full band which would also include founding member Jesse Nason on keyboards. After releasing Perfect Beings (2014) and II (2015) to critical acclaim, a few personnel changes occurred that left the band without a rhythm section.
The guys decided they wouldn't be deterred, even by such a major setback. Instead, they hired Minneapolis transplant Ben Levin to play the drums on their next album, with Luley taking over the bass spot in addition to playing guitars. The result is the exhilarating double album, Vier. As the group got closer to completing the record, they approached InsideOut, whose label chief Thomas Waber had shown interest a couple of years earlier.
The parties agreed to join forces and release the record in early 2018. Levin dropped out and progressive rock drumming phenom Sean Reinert joined the band to add even more life force to an already powerful and highly skilled group, which also includes Jason Lobell on bass and Brett McDonald on sax and flute.
Website: https://perfectbeingsband.com/
Facebook: https://www.facebook.com/perfectbeingsband/