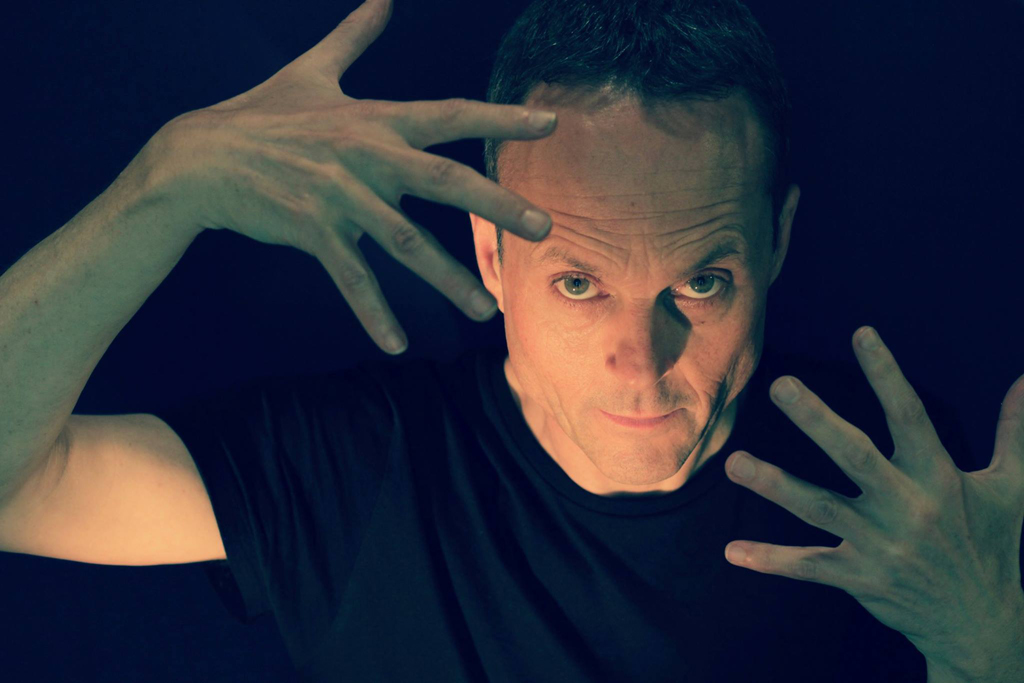 Born into a musical family with father, mother and stepmother all successful professional classical musicians. Bought singles by The Beatles and The Monkees at age 7. Early influences included glam rock, Mike Oldfield, Pink Floyd, Deep Purple, The Wombles, Steve Hillage, Steve Hackett and punk rock.
First school band Rainbow Warrior, changed name to Om, played headliner at local theatre in Chesham, Buckinghamshire in late 1978. Om evolved into Ultraviolet and then Perfect Strangers, who disbanded in early 1980 after a handful of local gigs. First studio recordings with next project Crossover in late 1980.
First solo album 'Burnessence' recorded in 1983. The band Burnessence formed soon afterwards, played local gigs in Buckinghamshire and Berkshire during 1983 and 1984. Second album 'I Am You Are Me' released 1984. Various line-ups of the band continued to gig extensively throughout the South-East of England, including supports to the then new wave of progressive rock bands. Final gig in March 1986.
First solo gig (disastrous!) in East London. Took singing lessons. Attended independent record labels seminar. Began slower and more thorough approach to songwriting and recording. Recorded demo, financed by selling own guitars and amps.
First release on own Expanding Consciousness label in late 1989, the solo single Learning To Fly c/w Mumbling In The House Of Commons. First national radio plays on Radio One. Solo gigs at university in Brighton and in London. Album release in 1990, supported by a small number of band and solo gigs.
Solo and band recording sessions. Studio dance music experiment, influenced by acid house and rave music. First solo and duo gigs at The Sanctuary Cafe in Brighton. Studio guitar contributions to ambient group Tuu.
For more information, visit Tim's Website.
Website: https://www.timburness.com/
Facebook: https://www.facebook.com/Tim-Burness-195607947167604/