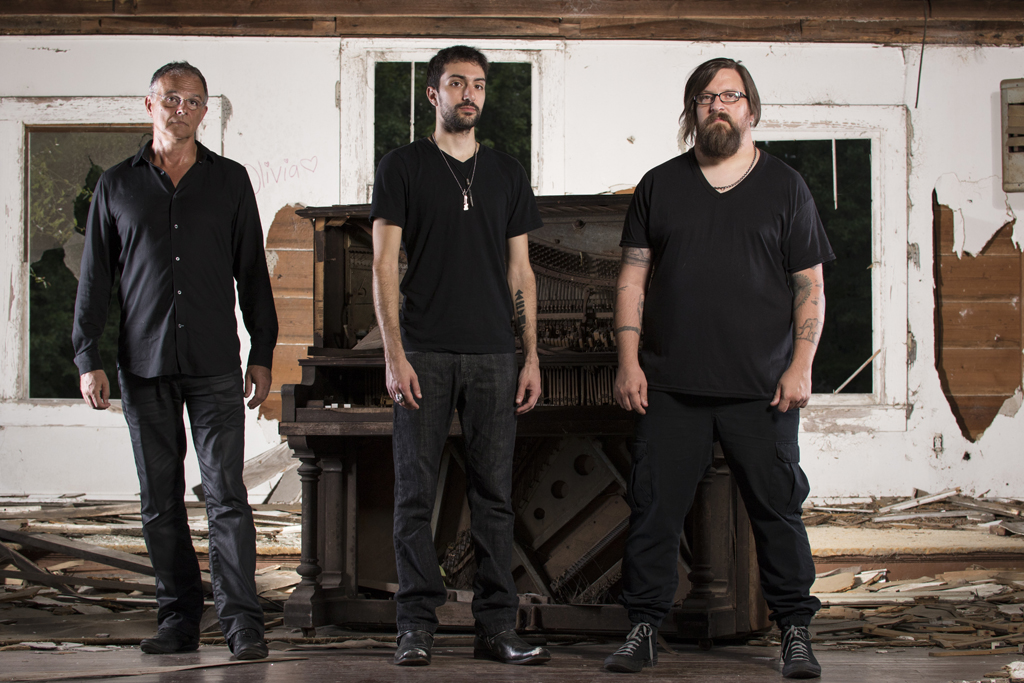 Based out of Charleston, Jupiter Down is a progressive metal band that aims to create deep and beautiful mindscapes for every listener.
"There is something deeply emotional and spiritual with guitar-centric instrumental music, I'm just trying to take anyone who's interested in this journey through a musical experience with me!" says guitarist Austin Livingston. After years of playing in various bands and constant talks of "instrumental music will never get you a successful music career" from other various musicians, Austin set out to create what he always wanted out of music which was Jupiter Down.
What started out as a solo project quickly grew into a more collaborative effort with the addition of the highly accomplished talents of Russell Lee on drums and Pascal Bouquillard on bass.Lee has been touring the country and involved in studio recordings for years. He has a special relationship with the British band "Pineapple Thief" for which he has done a few drum sessions. Pascal was trained as a classical musician and conductor before founding, in the late 1990's the Progressive Rock band "Saens" with whom he made 3 albums produced in Italy and UK. Together they all create what is and what will become of Jupiter down.
Website: https://jupiterdown.com/
Facebook: https://www.facebook.com/jupiterdownmusic/